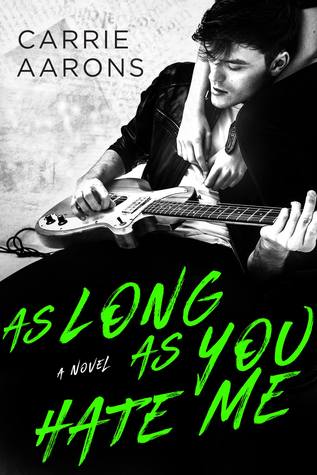 Kara and Dean are high school sweethearts, I love second chance romance the sweet beginning and how in love they are.
With the word Hate in the title, I wanted to know the whys. It's not as devastating as you might think. I think things on both sides should have been discussed and they could have been avoided all this unnecessary drama.
I feel the both of them were hurting and didn't want to admit it. Thankfully a second shot at their relationship could work if they can get over their past.
* ARC PROVIDED BY THE AUTHOR FOR AN HONEST REVIEW *
Amazon US | Amazon UK | Amazon CA | Amazon AU